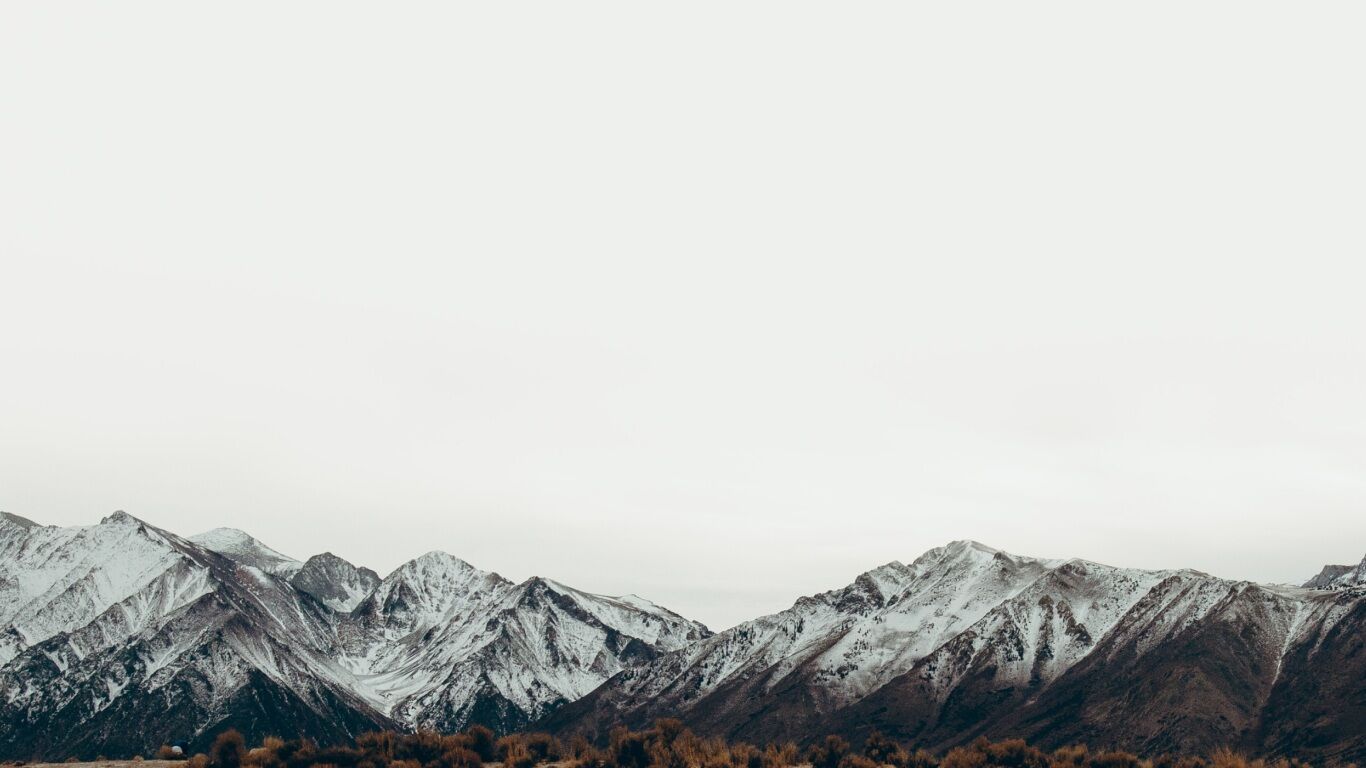 Experience the Expertise of Pied Piper Pest Control: Your Trusted Partner in Professional Pest Management in Malaysia.
"Unparalleled professionalism and expertise for effective pest control solutions ranging from Bed Bugs, Cockroaches to Termites and Commercial Pest Control"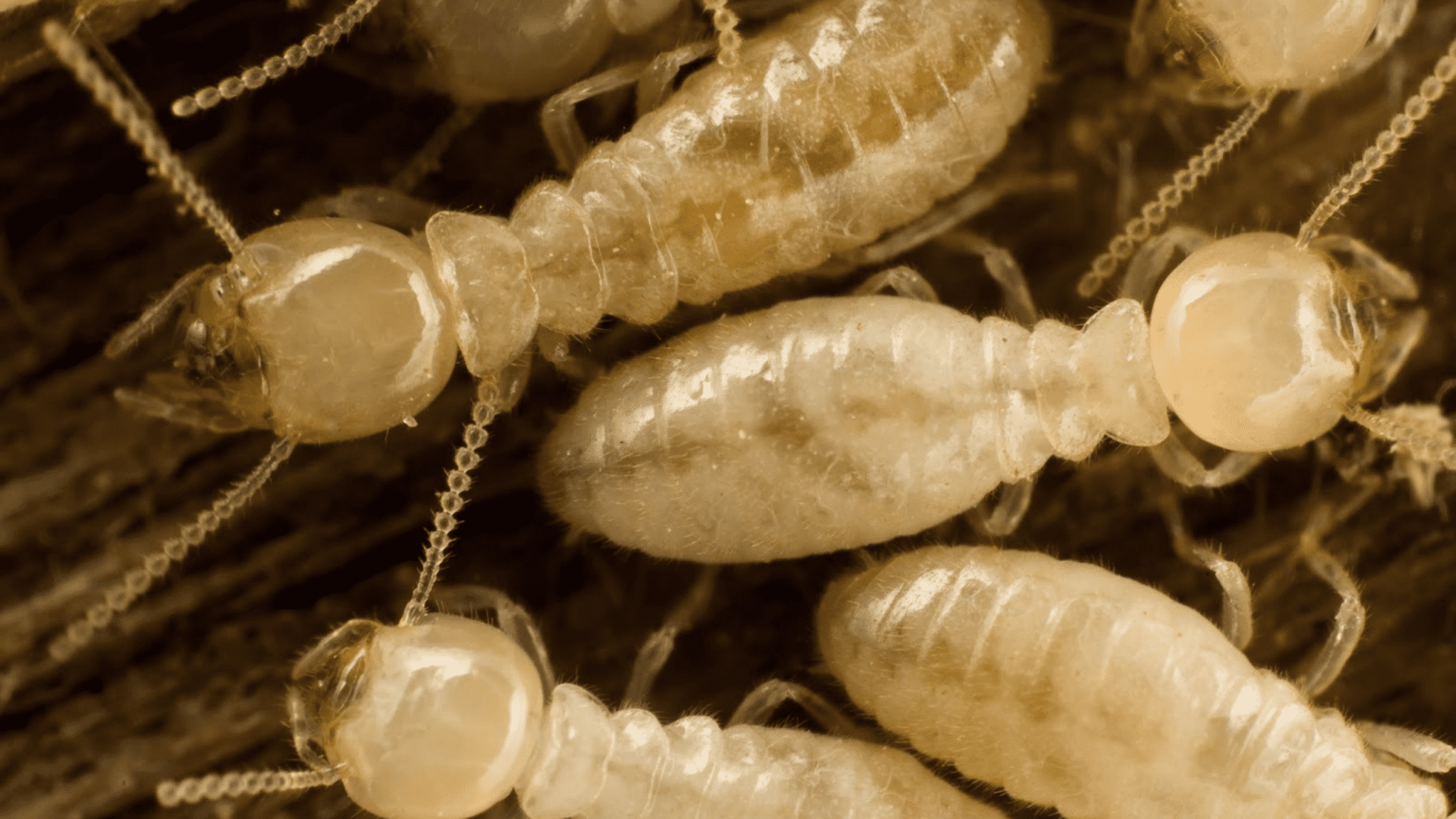 Termite Control Treatments
Terminate Termites with Expert Extermination: Unyielding Solutions for Complete Pest-Free Protection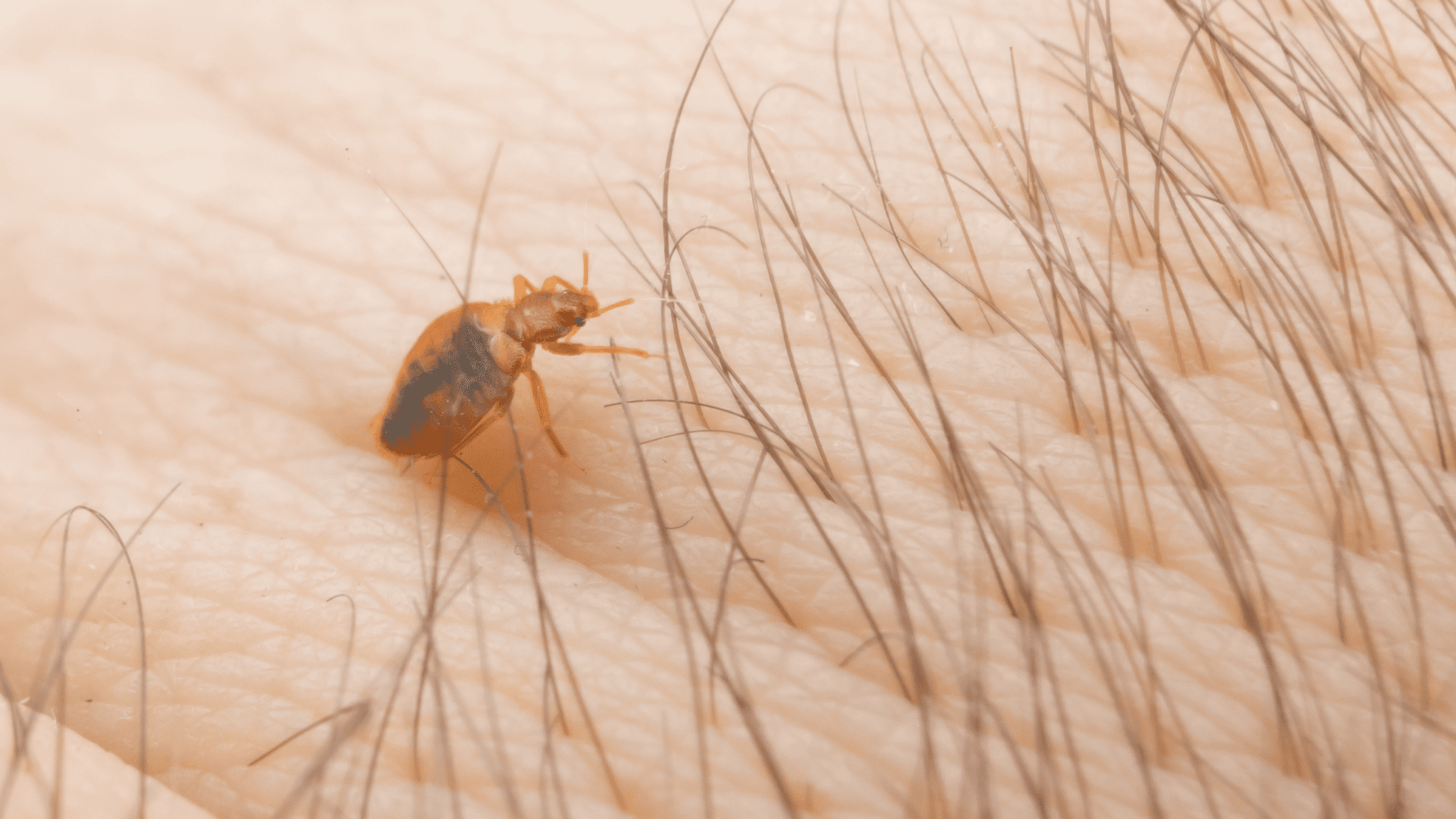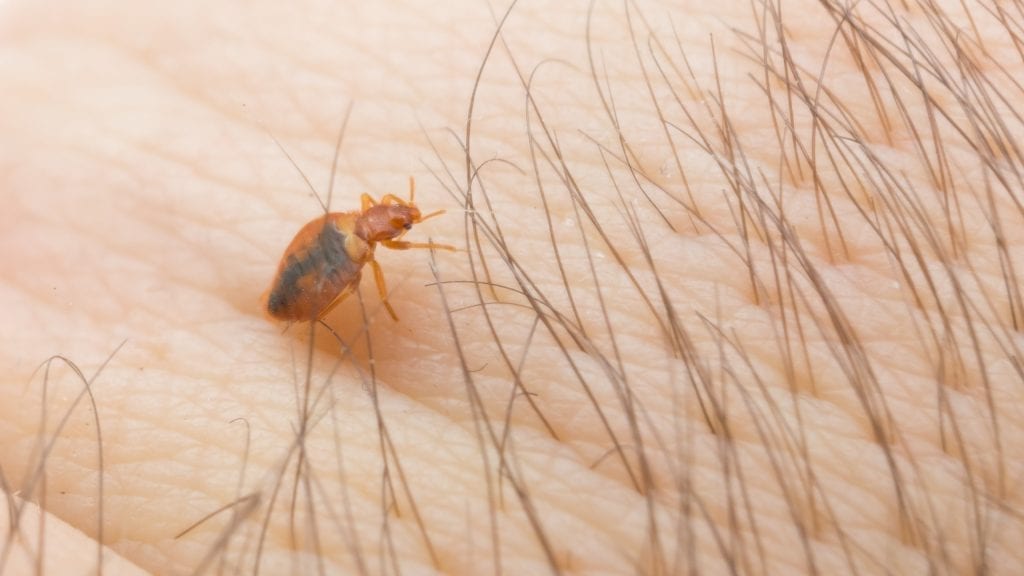 Bed Bugs Control Treatment
Bed Bug Begone: Eliminating Infestations with Expert Precision for Restful Nights and Peace of Mind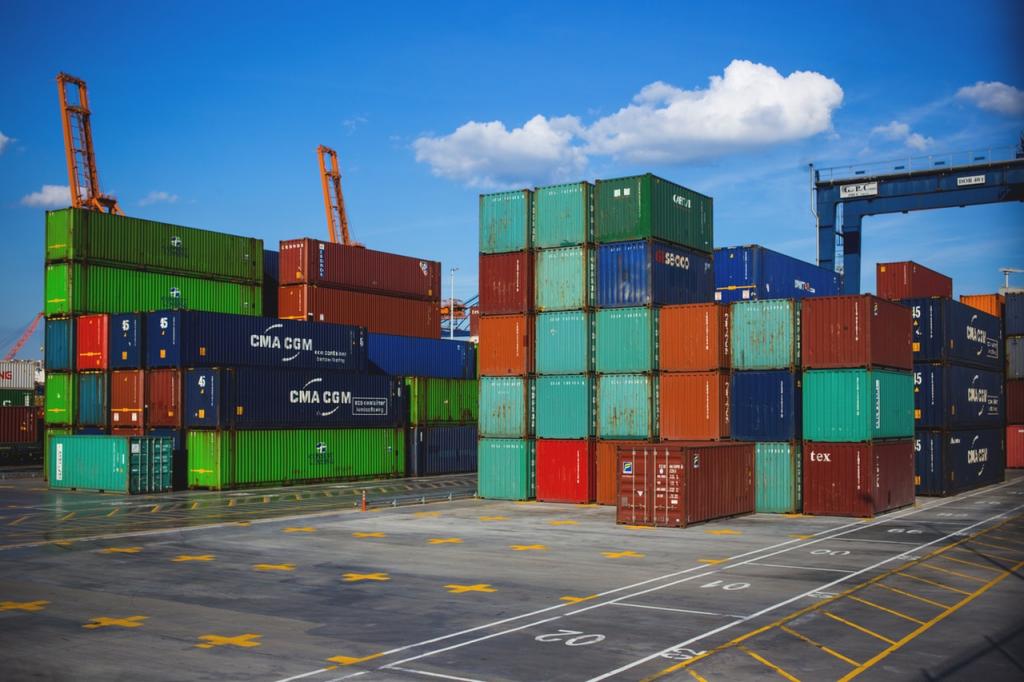 Fumigation Services
Pied Piper is a Global ISPM 15 & AFAS/MAFAS Accredited company since the launch of its specification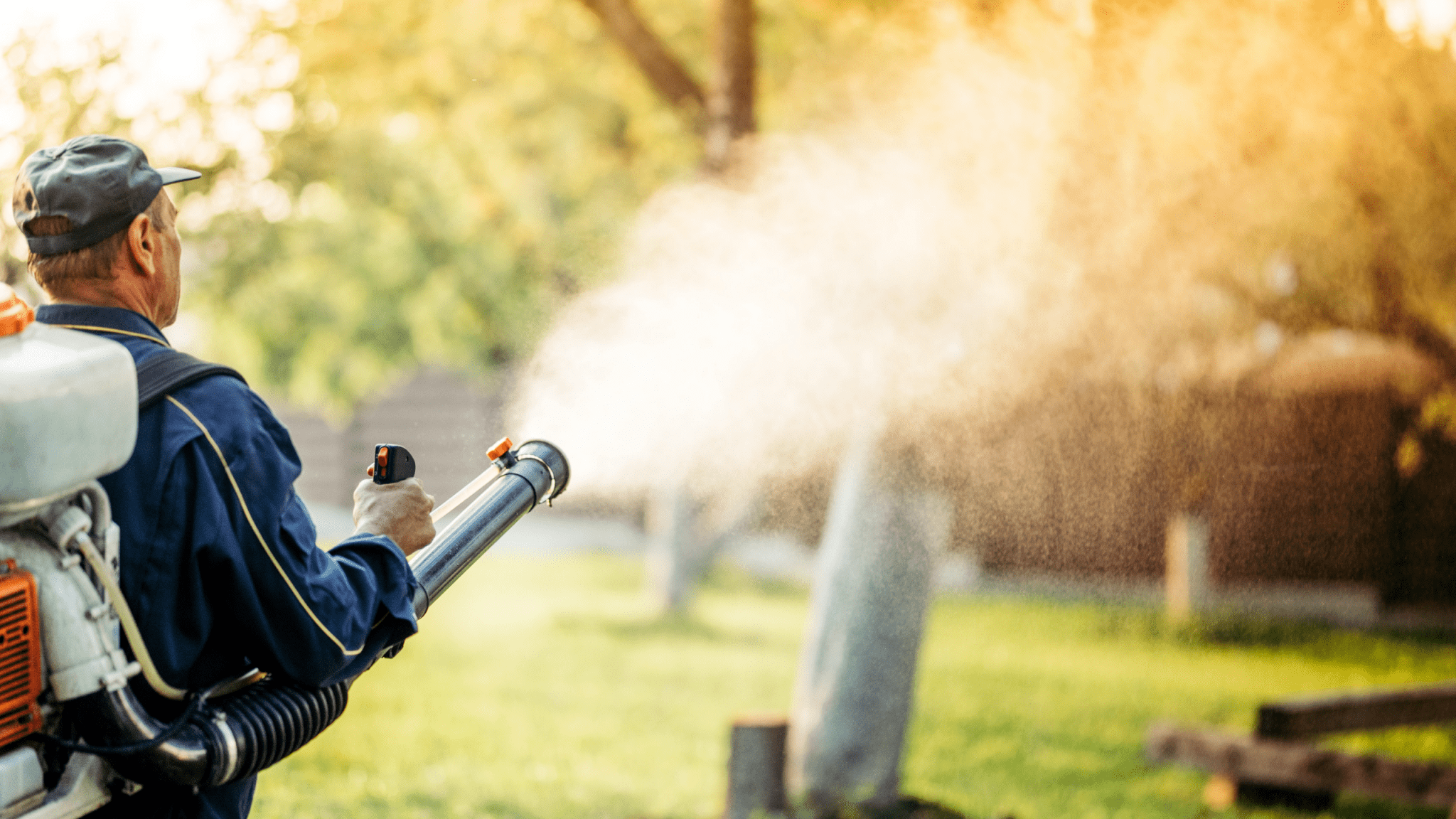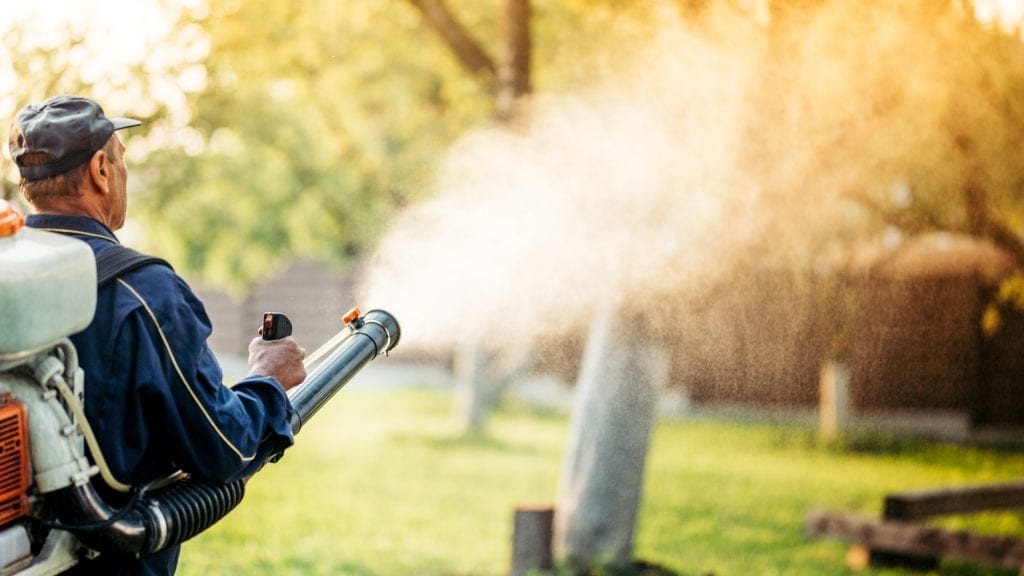 Mosquito Control
Mosquito elimination control for residential and corporate environment. Pied Piper offers water based and oil based treatment for all your individual needs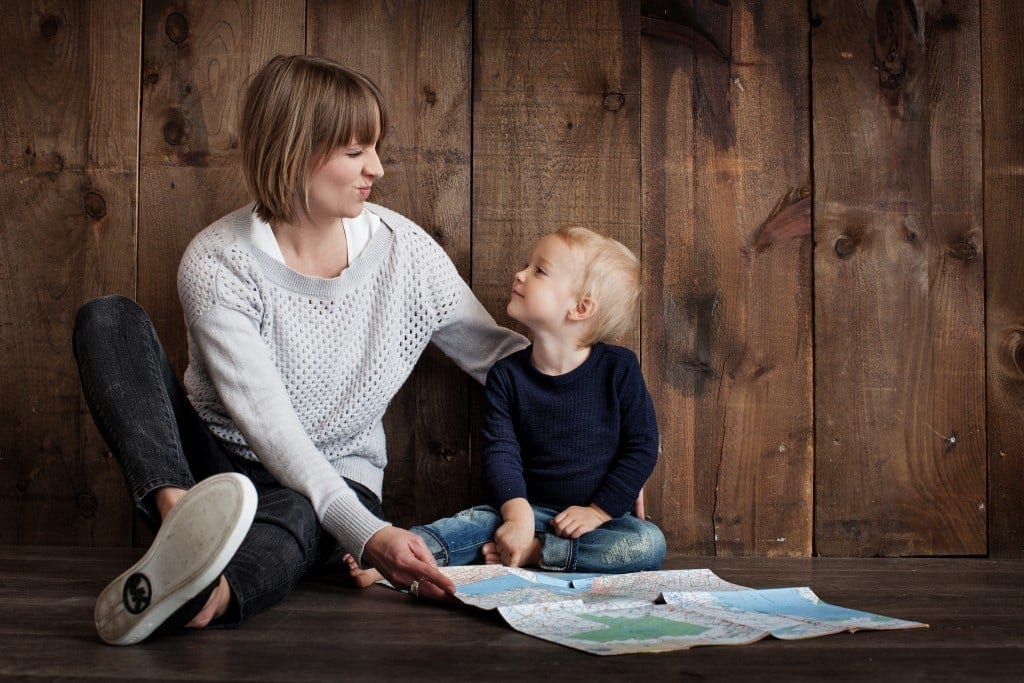 Pest Blog: Learn more about pest Prevention Methods
Discover the Ultimate Guide to Pest Control: From Effective Prevention Tips to Expert Insights, Empower Yourself to Conquer Unwanted Intruders and Safeguard Your Home.
"…Excellent craftsmanship and skill while super effective. Wanted to use baiting as no drilling was required, but got persuaded to use Slab injection. No regrets from pied piper in their pest control service…"
cecelia, trust pilot review
"…Excellent pest control service, prompt reply and response. Especially from ,KL branch. The technician are very professional too, on time service and always give me good advice even on non-covered pest.…"
chen, trust pilow review
About Pied Piper Pest Control Malaysia
Pied Piper Pest Control: Where Professionalism Meets Confidence. Our Expert Team Delivers Effective Solutions with Precision, Ensuring Peace of Mind and Pest-Free Environments Every Time.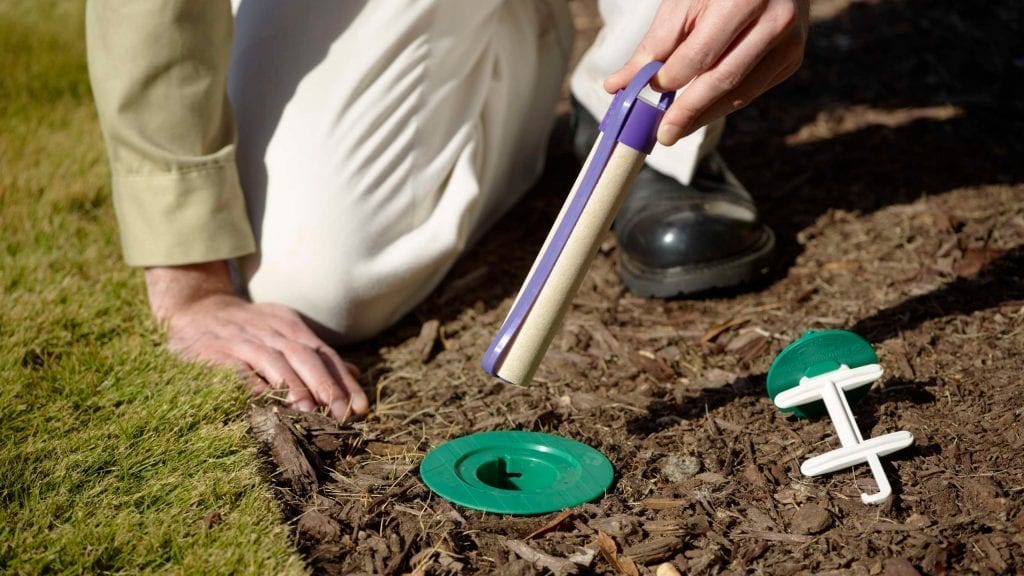 Need help contacting us? try other methods as well!