Is there such a thing as the 'best' termite treatment for your home?
A lot of times when we receive enquiries from customers, they usually ask 'what is the best termite treatment I should choose' for my home. Frankly speaking, there is no BEST treatment as every individual house requires different treatment in different spots and areas.

What does Pied Piper mean by there is no Best Termite Treatment?
All houses in Malaysia has different foundation and layout. Some houses are built on lands which were previously used as palm oil plantation while some houses were built in limestone territories. The severity of termite problems depends on the landscape and hence it's impossible to determine what is the best termite control treatment for your home. Hence we do not recommend you to DIY your own termite problems.
Subsequently, Landed property and High rise property faces different types of termite problems and available treatment. The types of available treatment for High-rise is less than Landed property, hence its important for customers to read thoroughly on what treatment is most suitable (which will be simply explained below).

Type of Treatment Available and which to choose from?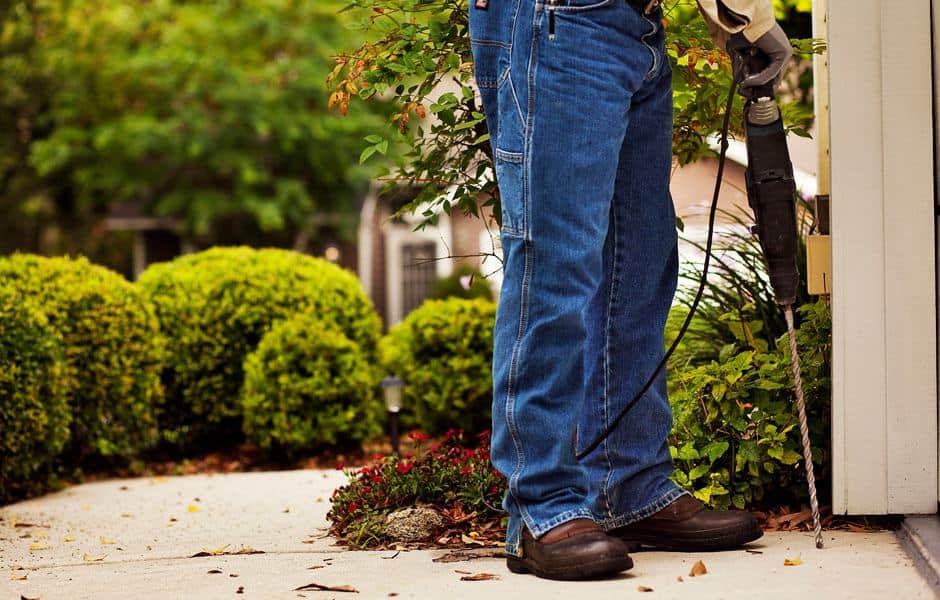 Firstly, if you're aiming for a PREVENTION + ELIMINATION process, we highly recommend a Slab Injection Drilling. Slab injection drilling (corrective soil treatment) is a preventive termite control treatment which would eliminate internal termites, and in the same time sets up a protection barrier. What this means is that termites from neighbour houses will be blocked off and will not be able to penetrate your property, as a result protecting your home from future termite infestation from the side. If it's a new house, Pied Piper recommends doing a prevention treatment before any furniture is being built in. it eliminates termites before termites can attack your home.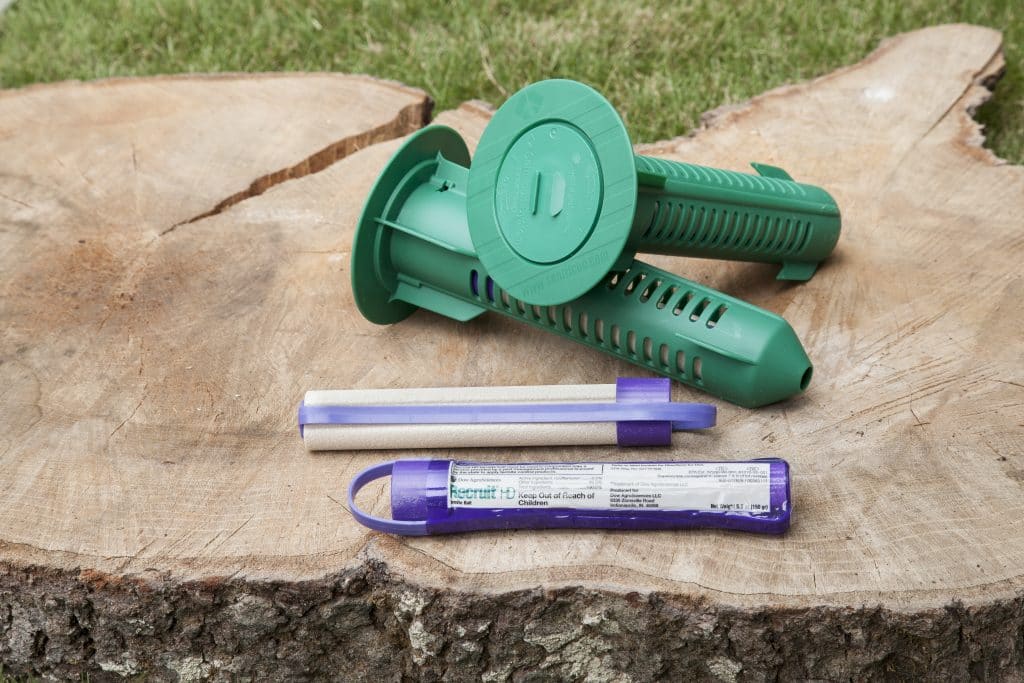 Secondly, also a very popular termite control treatment, it's the Termite Baiting Treatment. The termite baiting treatment is an ELIMINATION process. See? Have you noticed the difference between the slab injection drilling and baiting system? One is a prevention elimination process while the other is only an elimination process. The baiting system would allow the termites to bring the bait back to its nest, and fully eliminate the nesting. This only works in a situation where there is ACTIVE termites. In a scenario, neighbouring termites would still be able to climb over your home even though you've already treated your own termite problems.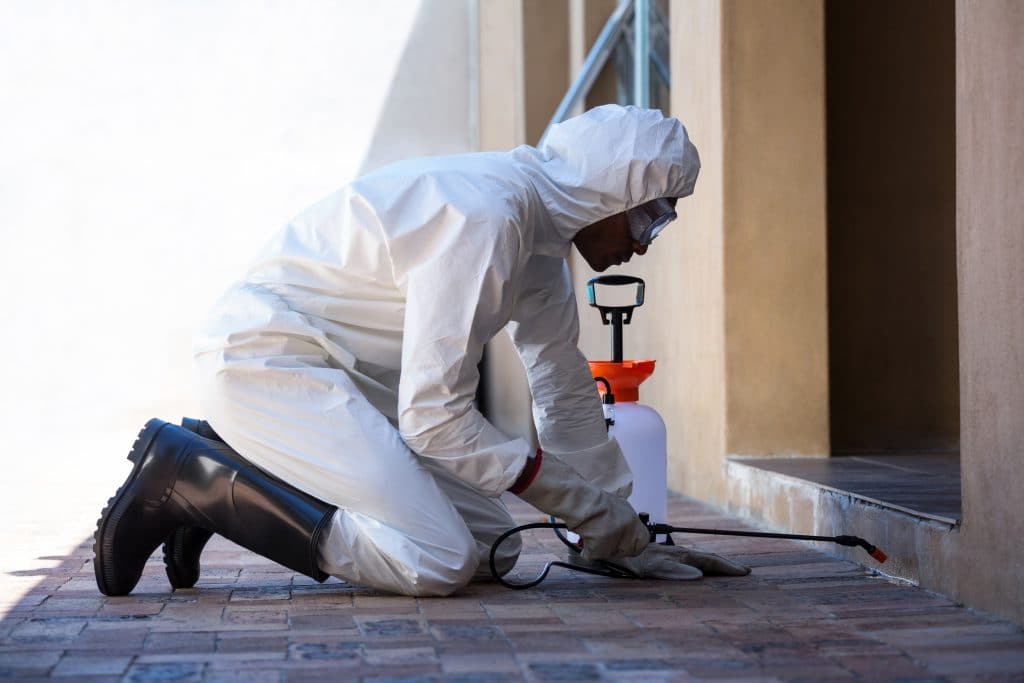 Thirdly, one treatment which many of Pied Piper's customer has been choosing is our Liquid Residual spray. It acts similarly to traditional baiting treatment, however in some situation, liquid spray will be more effective as compared to dry traditional baits. When the termite goes into contact with the termite chemical, it will have a transfer effect and eliminate the colony.
SO which is the best If you stubbornly need an answer from Pied Piper?
Alright alright, if it's a decision of splitting hairs, Pied Piper would recommend a slab injection drilling for landed property as such a Semi-D or a bungalow, as the drillings can be done on the outside as opposed to the inside. Terrace house can also consider this treatment, however do take note that the drilling has to be done on the indoor.
If it's a high-rise or terrace house, go for any of the baiting treatment. Simple and cost-effective, it will guarantee to solve your pest problem. There is no best termite treatment, but there's the preferred treatment.
We do hope this answers your question! Feel free to navigate around Pied Piper website and get more info towards what you're looking for. Or choose to
whatsapp
us directly to book your appointment.
With more than 30 Years Experience, Pied Piper is Malaysia's No.1 choice for pest treatment. Our technicians are professionally trained to handle all type of Pest situations, ranging from Termites, cockroach to Bed bugs and fleas.