do not DIY your termite problems
with so many guides on ' how to diy your termite problems' to 'how to get rid of termites', one may be tempted to DIY it However here's to why you SHOULDN'T do a DIY mission.
do not diy my termite PROBLEMS? WHY?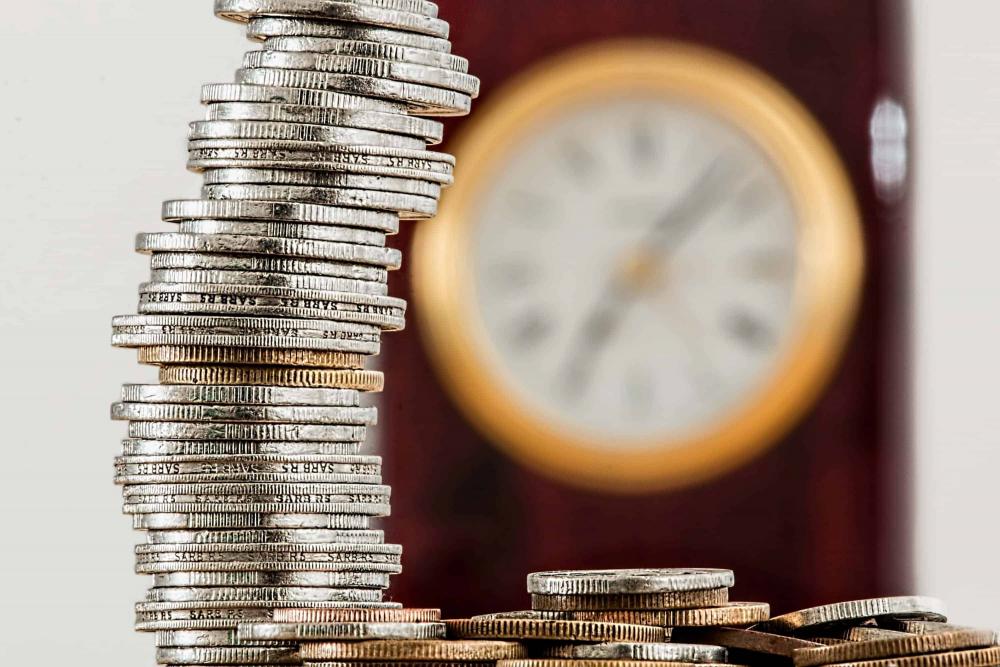 DOES IT ACTUALLY SAVE ME MONEY?
Some may think it does save you money. However readily available chemicals in hardware stores only intensify their activity and eliminate surface termites and not its colonies.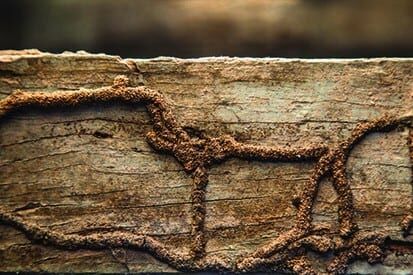 Do you actually know where the termite is?
Termites live in many Colonies beneath your home. spraying commercially available chemicals would only kill surface termites instantly. However the nesting could actually be at another corner of your home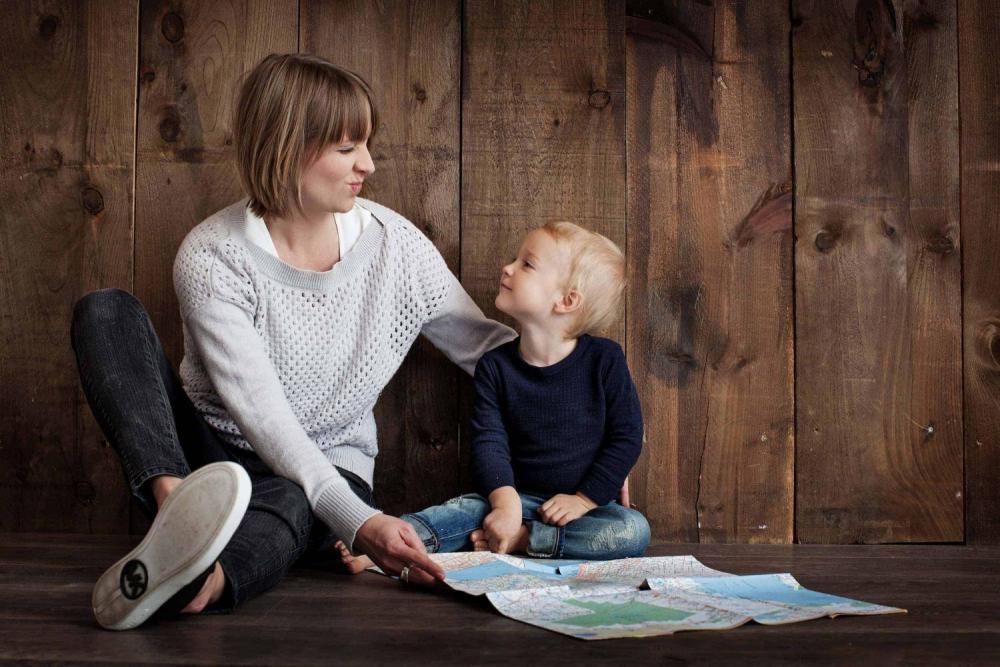 IS IT ACTUALLY SAFE FOR YOUR FAMILY?
pied piper experties IN TERMITE ELIMINATION