Why do we need Constant pest control Services in KL kuala lumpur?
With Majority of residence living in landed property in KL kuala lumpur (along the klang valley area), constant pest control service is recommended for home owners. Many would brush off the need for pest control service, however when the pest problems do arise one day, it is going to take much more effort to provide a long term solution. Hence, why not set up the foundation of a good pest control treatment before everything gets out of hand?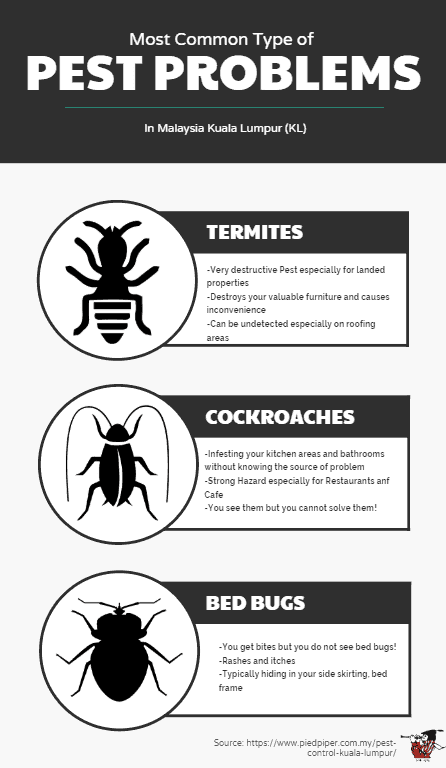 Firstly BEWARE of Termites!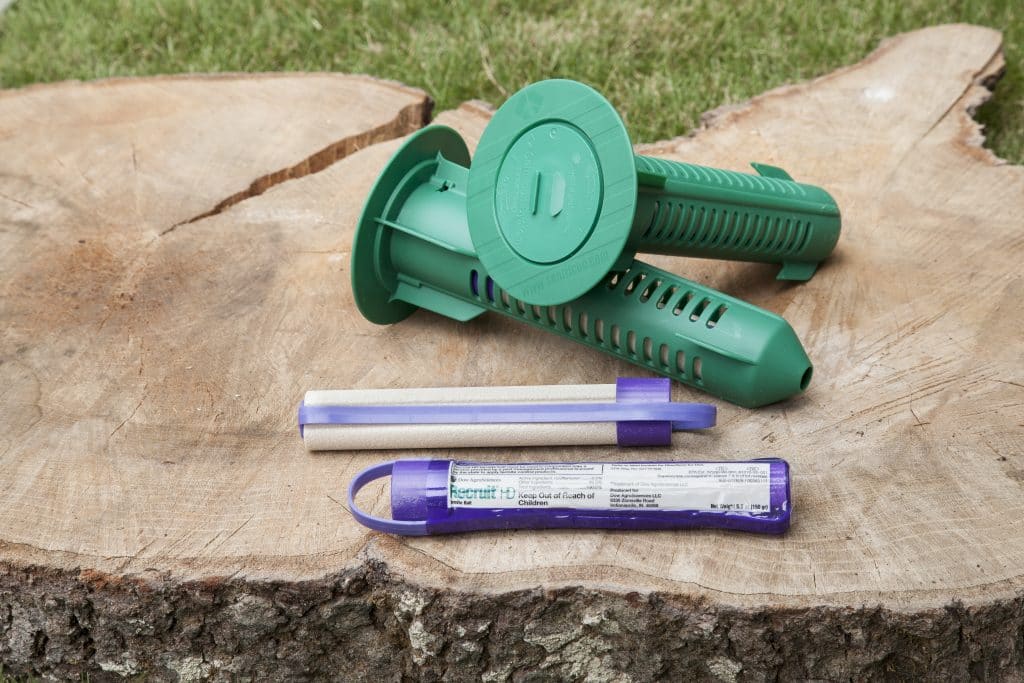 Firstly, the most destructive and common pest in houses would be Termites! Termites are extreme hard to detect, it could even be happening right on top of your roof now! Active termite area guides provides a good indication on where home owners should check regularly to ensure there is no extensive termite problems in their home. Subsequently, Termites can actively be monitored in INGROUND bait monitoring station, in which any signs of termite activity can be instantly identified and solve.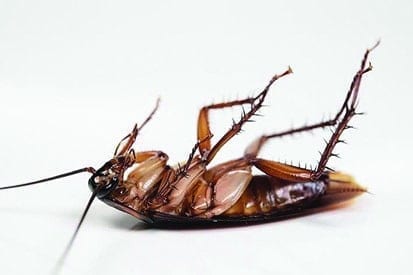 Secondly, a common pest control service you would need in KL would be Cockroach control! Cockroaches invade and evade, you see them crawling along your toilet and kitchen area and yet the moment you're determined to do something about it, you do not know where to start. where is the nest? where is the point of entry? There are many approaches towards getting
rid of cockroaches,
hence the most recommended way would be the application of cockroach bait gel. Follow our application guide for a safe and effective treatment!
In many situations, BED BUGS!
Lastly, from our vast experience in our customer database, a lot of residents are infested by bed bugs easily! Bed bugs are known as external pests, habituating in mass common areas such as cinemas, dining areas and hotels. Without careful precaution, one can easily bring bed bugs back home. Moreover, Bed bugs are hardly preventable, therefore it depends strongly on the behavioural and social life of the resident him or herself. e.g. change into home clothes while you're at home. if you're a frequent traveller, tips on preventing bed bugs should be something worth reading !
We do hope this answers your question! Feel free to navigate around Pied Piper website and get more info towards what you're looking for. Or choose to
whatsapp
us directly to book your appointment.
With more than 30 Years Experience, Pied Piper is Malaysia's No.1 choice for pest treatment. Our technicians are professionally trained to handle all type of Pest situations, ranging from Termites, cockroach to Bed bugs and fleas.