Where are the Termite Active Areas in your home?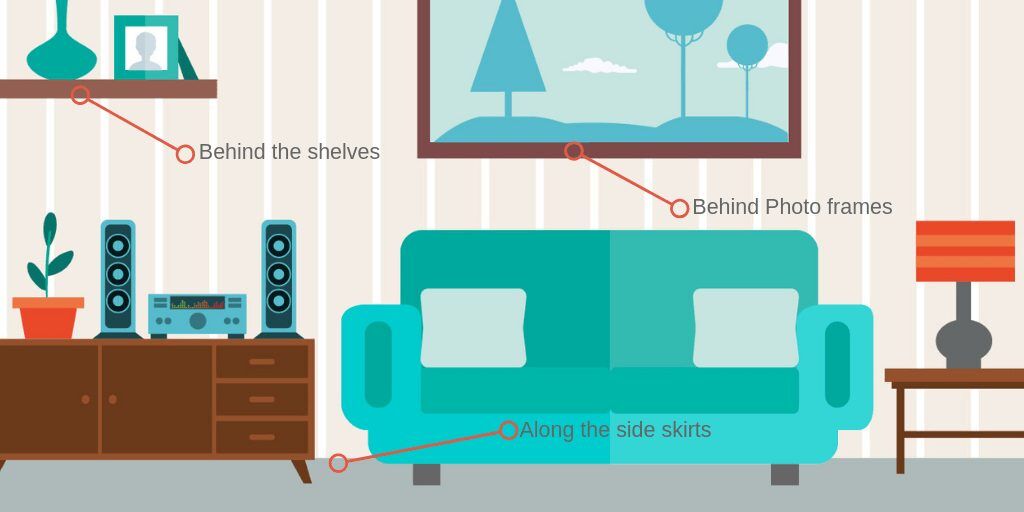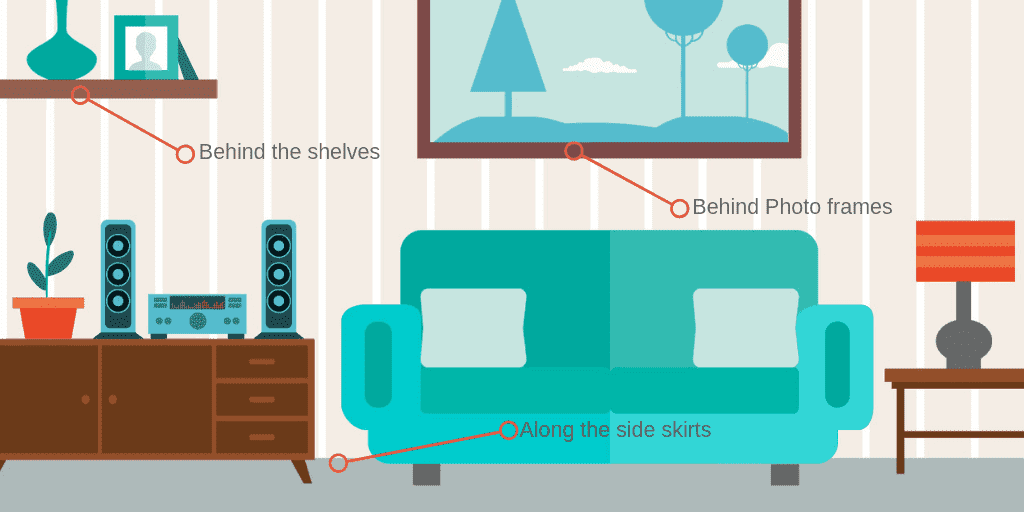 The place where you spend most of your time relaxing, in most times it can be a termite active area just a few meters away from you! Usually termite infestation occurs in your built in cabinets, shelves and cabinet which has not been opened for a long time. Do check all your cabinets especially those which has not been opened. if you're curious about the treatment, , here are the available treatment provided by Pied Piper Pest Control. If you're not sure how termite problem looks like, here is an identification information for you. Do make sure to check those potential termite active areas!

The roof is one of the most susceptible point of termite entry especially for terrace and Semi-D houses as your roof is inter-connected with neighbouring houses. As residents, we rarely notice the roof as an active termite area because we do not access our rooftop for no particular reason! What Pied Piper pest control recommend would be to do annual roof treatment as an annual check would be sufficient to ensure your roof is clear from any potential termite problems. We would recommend a liquid treatment for roofing areas.
Subsequently, there has been a myth floating around that termites in your garden do not attack your home as it is 'busy consuming outside wood it will not come into your home'. That is NOT TRUE as you're providing more potential point of entry for it to consume your home. You have to solve it as soon as possible as it's a sooner or later infestation. It is indeed a potential active termite area hence do have random checks around your garden area.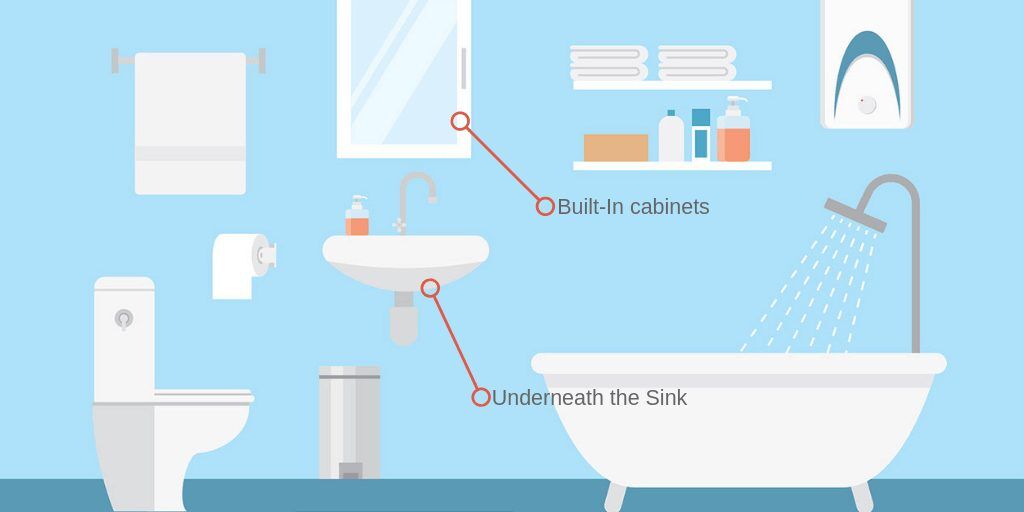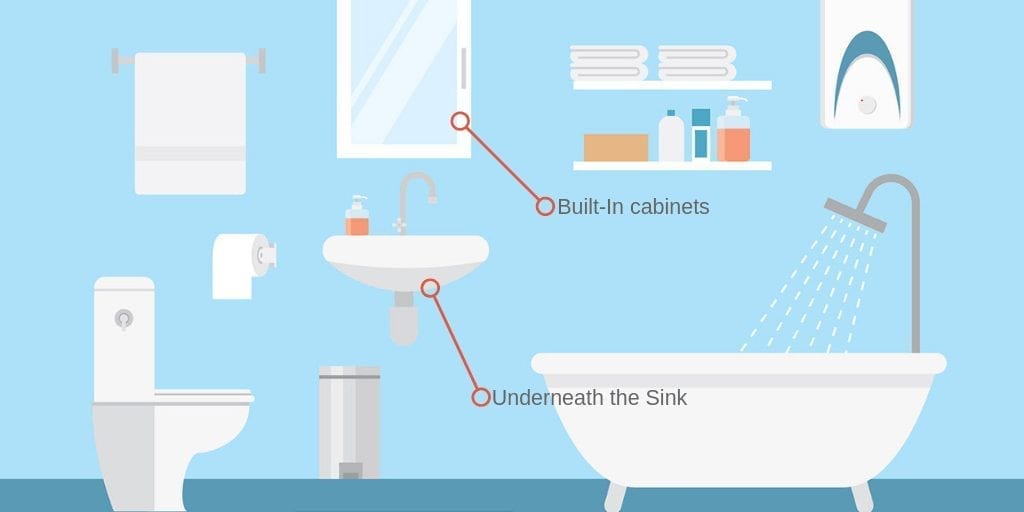 One of the most common termite active areas is the toilet areas due to the high humidity. Usually it's the toilet door frame and built in cabinets which is more susceptible to termite attacks. Toilet termite attacks can be seen more clearly as it's an area at home which family members always do walk around and if there is any termite problems, it can be identified immediately! Unless you're not sure if it's termite damage or just water damage, identify if its termite damage and instantly book an appointment with us!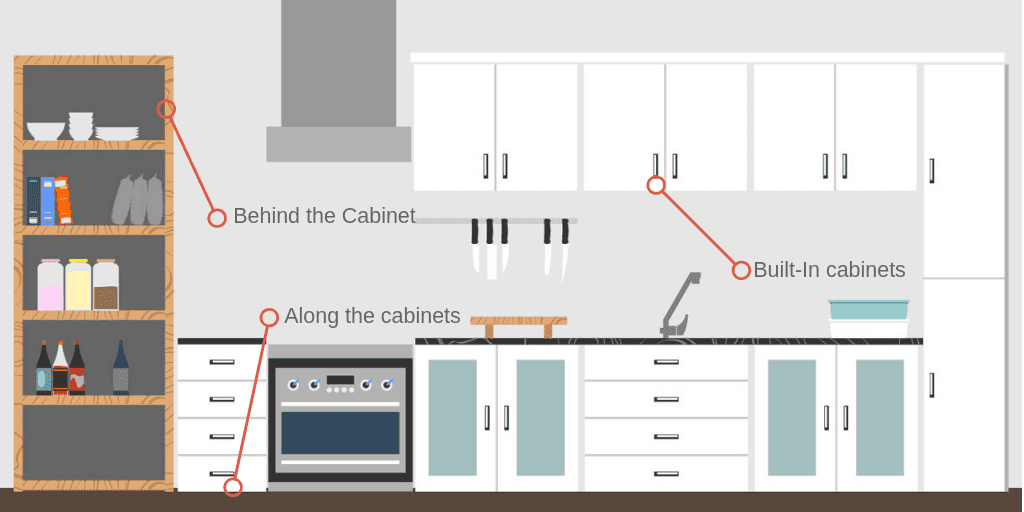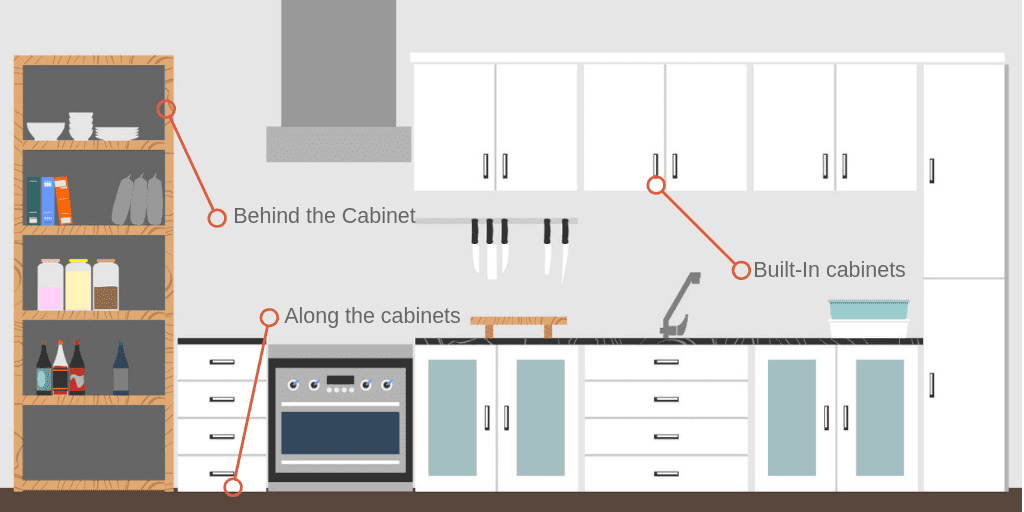 Lastly, one of the most common termite active areas is the kitchen. Its extremely important as most of the furniture in the kitchen is built-in. Do always check for termite trails and termite dust especially along the cabinet (bottom area) and the top built-in (which are rarely used/open). In most cases, Pied Piper recommends a baiting treatment to solve termite infestation in kitchen cabinets.
What should you do if you do notice Termites at termite active areas?
Do not stick with your 1st assumption and treat it by yourself! Here is an article on why you should not DIY your termite problems. Firstly, scratch off a partial side of the Termite trails, see if there is any active termite and if it's an active hotspot.

We do hope this answers your question! Feel free to navigate around Pied Piper website and get more info towards what you're looking for. Or choose to
whatsapp
us directly to book your appointment.
With more than 30 Years Experience, Pied Piper is Malaysia's No.1 choice for pest treatment. Our technicians are professionally trained to handle all type of Pest situations, ranging from Termites, cockroach to Bed bugs and fleas.