Most common types of termites in Malaysia
Hearing the phase 'that looks like termite' scares the frick out of most people! Termite nesting spread miles and miles across your home and its important to identify the most common types of termites in malaysia and hire the professionals to solve the termite infestation. Termites can occur in your home from many possible ways. they could be due to a leakage in the roof area, came with the furniture you purchased, or even has been underground for all these while just waiting to emerge.
Click here to read on some potential possible areas where termite
infestation could happen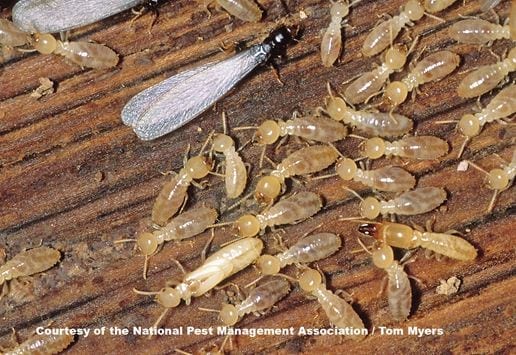 The first type of termites you should be able to pin point would be SUBTERRANEAN TERMITES. They are the most destructive types of termites as their colonies can consist of more than 2MILLION termites. Subterranean termites eat and eat and eat, eating through structures, furniture, and roofing. subterranean termites need soil to survive, hence if you do noticed them in your roof, its most likely they emerges from the ground floor of your property! Beware!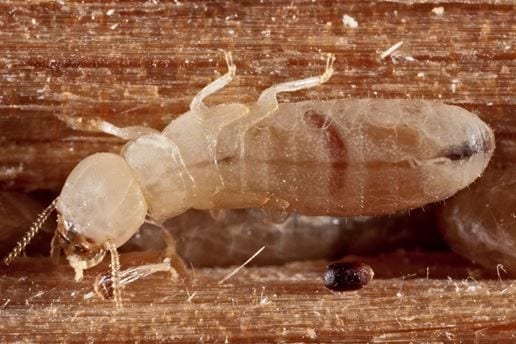 The second type of termites are DRYWOOD TERMITES. As the name suggests, dry wood termites are only found in drywood, in which they do not need WATER TO SURVIVE. These types of termites usually occurs when you purchase furnitures or big wooden tables. once spread into your house, it will continue to devour your furniture and build interconnected tunnels which compromise building structure.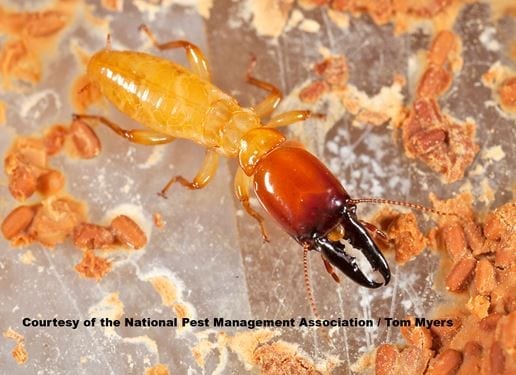 Third and lastly are DAMPWOOD TERMITES. similarly as the name suggests, Dampwood termites are found on moist plants and wood (typically on the outdoors). Thankfully, damp wood termites are the least dangerous type of termites as it do not carry disease and don't bother damaging building due to the lack of water in it. However, if you do notice there is damp wood termites in your home, it is still recommended to solve it as soon as possible for your piece of mind (and the possibility of it spreading into your outdoor furniture).
SO which is the best If you stubbornly need an answer from Pied Piper?
Therefore, Subterranean termite are the most dangerous types of common termites in Malaysia whereas Dampwood termites are considered the least dangerous types of common termites found in Malaysia. However pied piper pest control recommends that regardless the type of termites found in your home, it is important to immediately solve it as soon as possible.The types of termites treatments available can be access through this link hence do have a look too! if you're interested in pest control services in other areas, do navigate back to our front page as seen.
We do hope this answers your question! Feel free to navigate around Pied Piper website and get more info towards what you're looking for. Or choose to
whatsapp
us directly to book your appointment.
With more than 30 Years Experience, Pied Piper is Malaysia's No.1 choice for pest treatment. Our technicians are professionally trained to handle all type of Pest situations, ranging from Termites, cockroach to Bed bugs and fleas.