BMSB Fumigation Service Malaysia
has chosen Pied Piper for their Fumigation Services regarding to BMSB, ISPM15, AFAS,MAFAS
were satisfied with our service and recommended us to their Clients & Counterparts
What is a Brown Marmorated Stink Bug (BMSB)?
The brown marmorated stink bug is a major agricultural pest that can cause rapid damage and harm to crops and local agricultural habitats. They are a very versatile Bug which feeds on most types of crops, destroying major crop yield in the country
The purpose of the BMSB treatment is to prevent/ reduce the occurrence in the Home Country of imports. it is a seasonal treatment which is applied towards certain goods manufactured in, or shipped from target risk countries, and/or vessels that berth at, load or tranship from target risk countries
As shown on the AFAS website, good shipped between the dates of 1 September and 30 April need to be treated, and will be referred for intervention if they arrive by 31 May 2020. For goods that are shipped prior to the dates of 30 Apr and arrival after 31 May, they may be subject to intervention as required.
Checklist if your goods need to comply with the seasonal measure?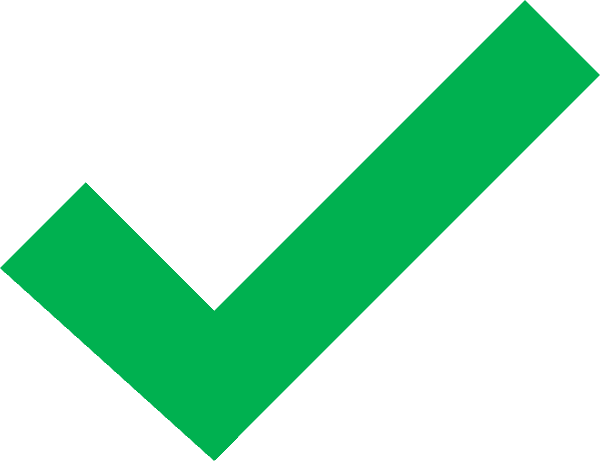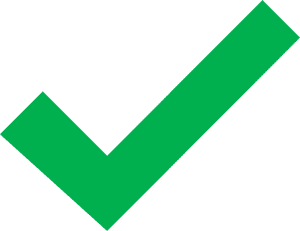 Will the goods be shipped from between 1 September 2019 and 30 April 2020 (inclusive), and arrive in Australian territory by 31 May 2020 (inclusive)?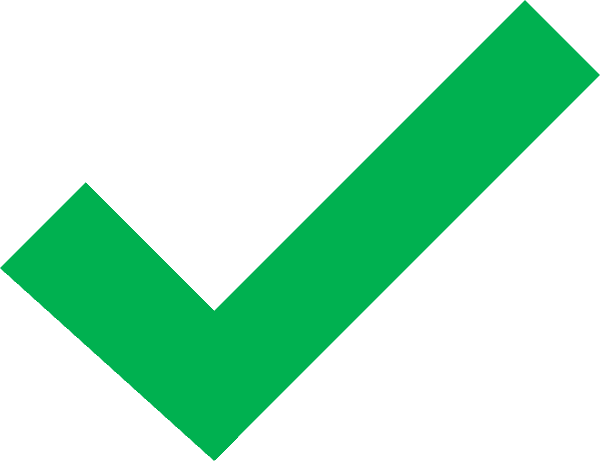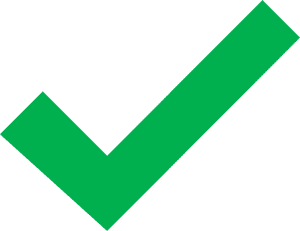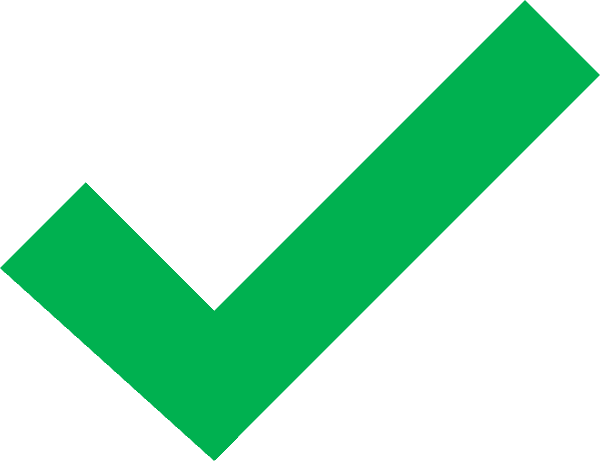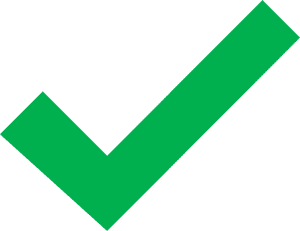 Pied Piper trusted by over 20,000 happy customers since 1985, see what our customers are saying!
Pied Piper receives an average of 4.7 out of 5 stars ★★★★★. Read all our Reviews on Google or TRUST PILOT.
Pied Piper Pest Control Affiliations & Application
Most frequent questions and answers
it depends on where your container and which port is transiting at. Is it at PORT KLANG, or PTP, or Pasir Gudang? you do have to provide these information for us to quote you.
We need to know the type of goods, country of origin and country of arrival, type of container (flat rack, OT, ETC), size of container and shipment arrival and departure.
to get a faster response, you can directly whatsapp us as shown below, or you can send the information to the email denson@piedpiper.com.my
Check out our Blogs related to...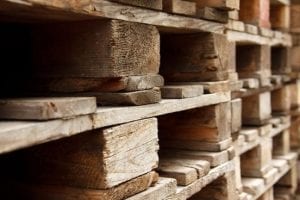 Does your good require ISPM-15 stamping fumigation services? if yes have a read on more information right here.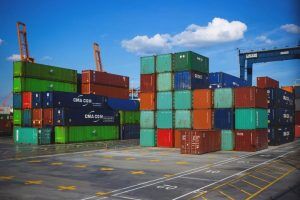 Pied Piper is also a accredited computer to provide professional fumigation services for AFAS, MAFAS.