As Malaysia's preferred pest control company, Pied Piper has successfully provided quality pest control service in Johor Bahru since 1985. As pest specialist, we aim towards solving your pest problem in the area of Johor Bahru for both residential and corporate properties. Hence if you're looking for reliable pest control in Johor Bahru and the other city of Johor, look no further!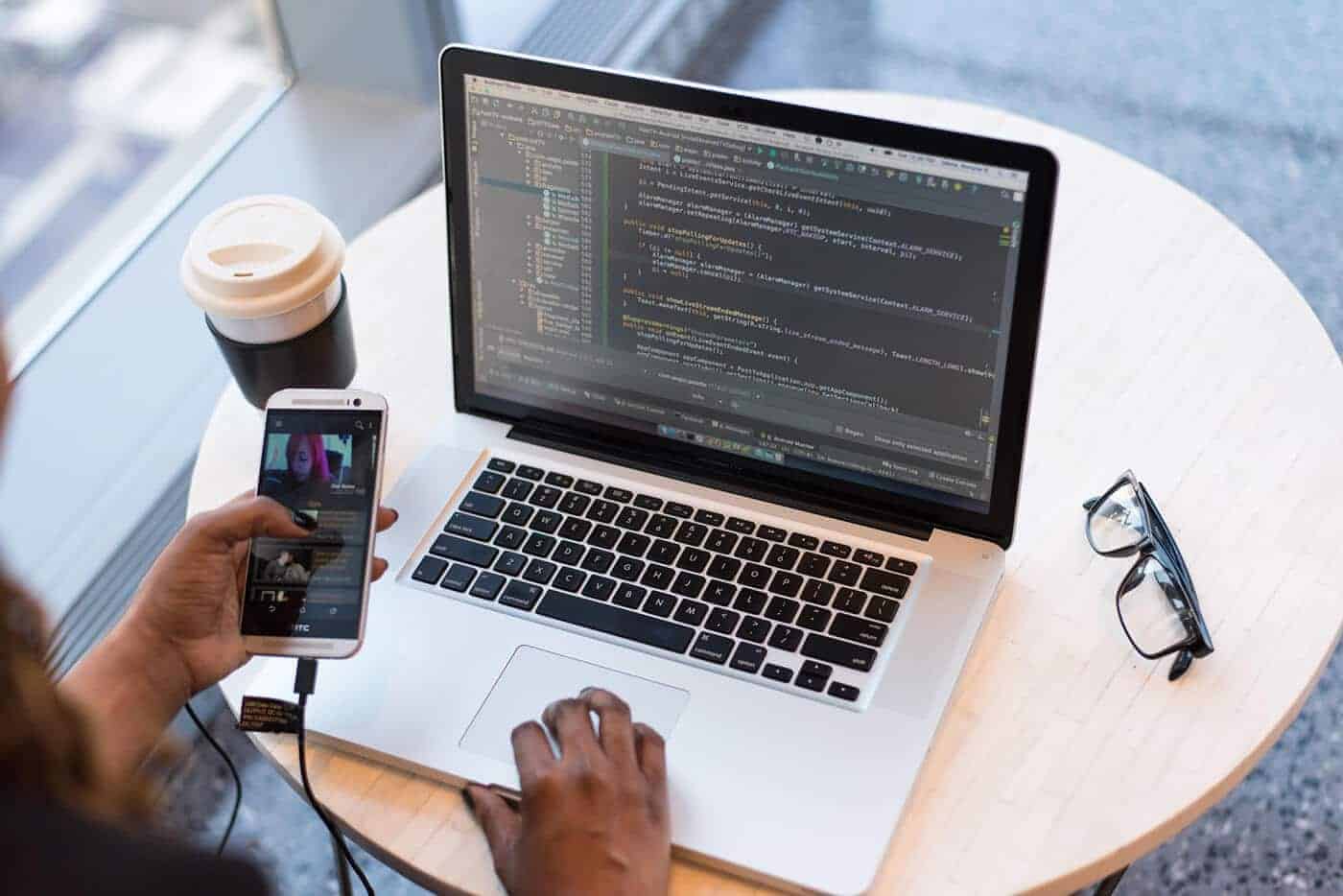 Contact Us Directly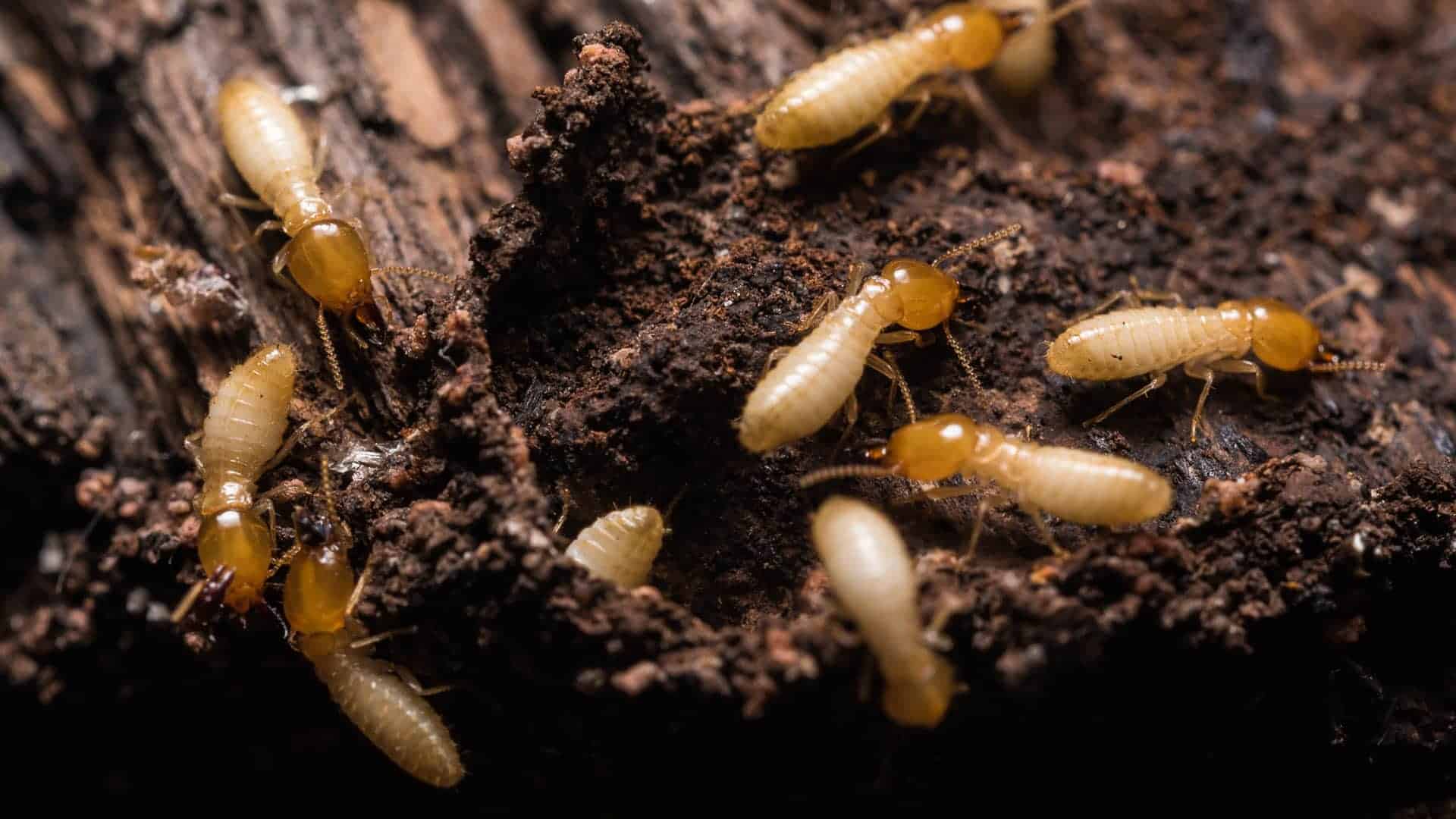 Variety of termite solutions for your specific termite needs. Johor state is filled with numerous residential projects which is a high density area with common termite problems.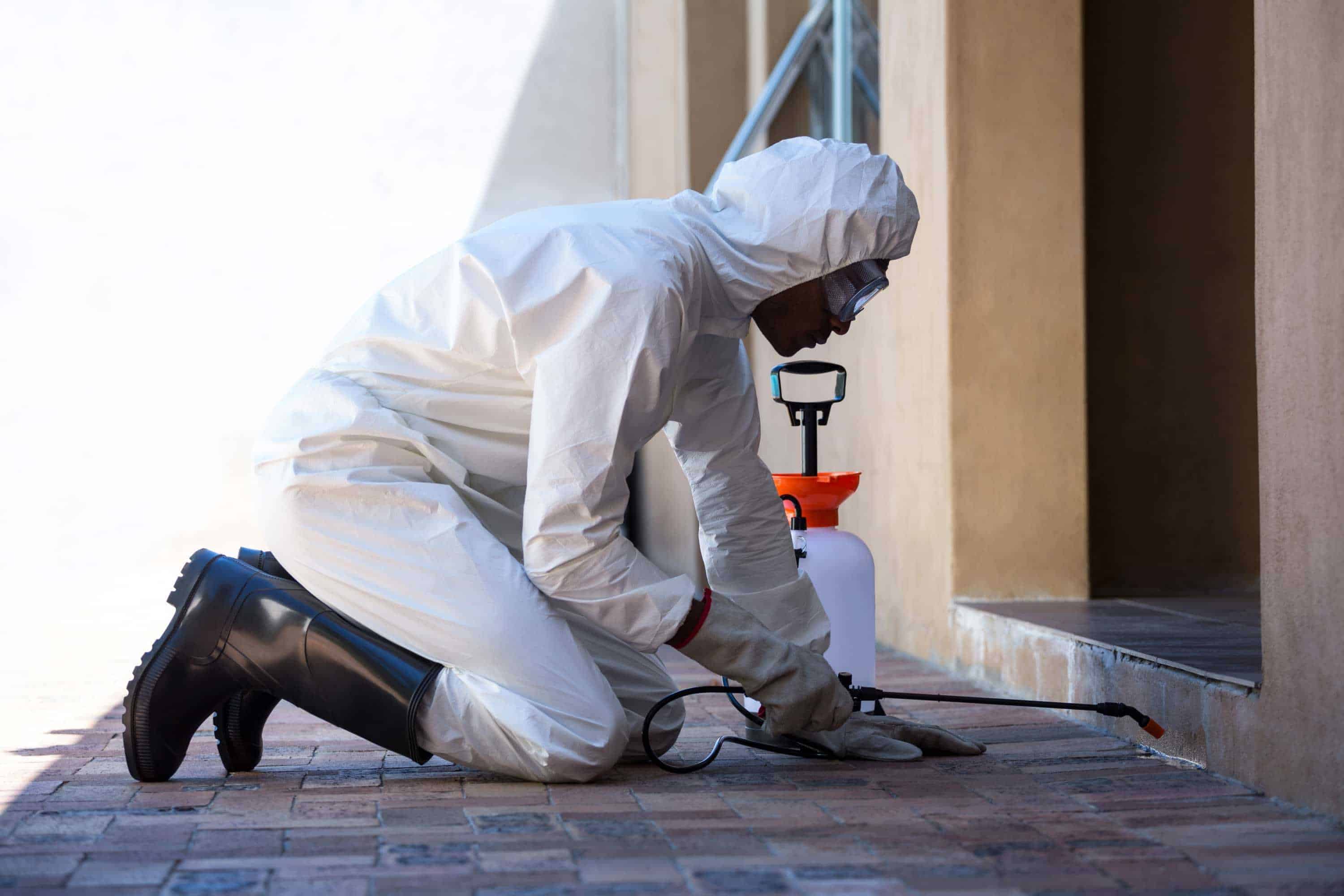 With more than 33 Years Experience, we have been serving the residents of Johor/ Johor Bahru in solving their pest control needs. Pied Piper provide simple communciation process for all our customers.
Pest Control for home and office in Johor Bahru (JB)
With the assurance of Pied Piper, our professional team of technicians and office staff will professionally meet your pest control needs in Johor Bahru and the further states of Johor. As a highly dense populated state, johor bahru has one of the most serious general pest problems when it comes to mosquito and bed bugs. Pied Piper provides safe & bio-friendly bed bugs elimination treatment for your offices and homes in Johor Bahru.
With many Landed properties in Johor Bahru, Termites also proves to be a major concern for home owners and office residence. Pied Piper offers variety of termite treatments to suit all your individual needs. Furthermore, we provide tips to prevent pest so that residents will be able to have a pest-free environment in Johor Bahru.
Pest Control Kuala Lumpur reviews
Effective Termite treatment. Very grateful that every service is the same technician who understand my house condition. thanks pied piper pest control KL.
Always providing mosquito fogging even when my requests was always last minute! my outdoor events are also mosquito free in kuala lumpur damansara .