Pest Control Service & Management in Kajang
What type of pest Problems can Pied Piper help you solve today?
Pied Piper Pest Control Offers effective Pest Control services, with the availability of various options. Our process is highly suited for all types of environment, ranging from corporate offices to residential homes.
Pied Piper aims to provide safe and effective pest control services for the area of Kajang
Pied Piper mainly encounters termite problems in the area of Kajang. we do provide services ranging from bed bugs to termites elimination and prevention. As residential & industrial area is in abundance in Kajang, pied piper do provide safe and effective pest solutions for your needs.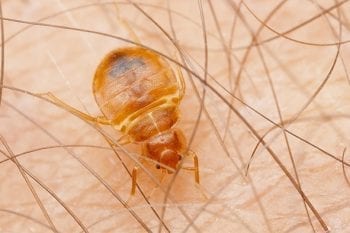 Get rid of those annoying Bites at night. Ensuring you to have a good sleep every single night.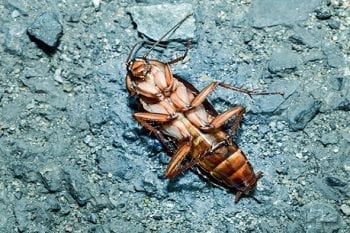 Create a clean environment for your family and business by exterminating Cockroaches
We handle your Pest Control problems with ease
say goodbye to your pest control problems with a snap of a finger! Water-based solutions and other dry process methods ensure a safe and effective environment for you.