TiO2 Titanium Dioxide Coating for Self-Sanitisation
Protech Electrostatic Sprayer Coating Disinfection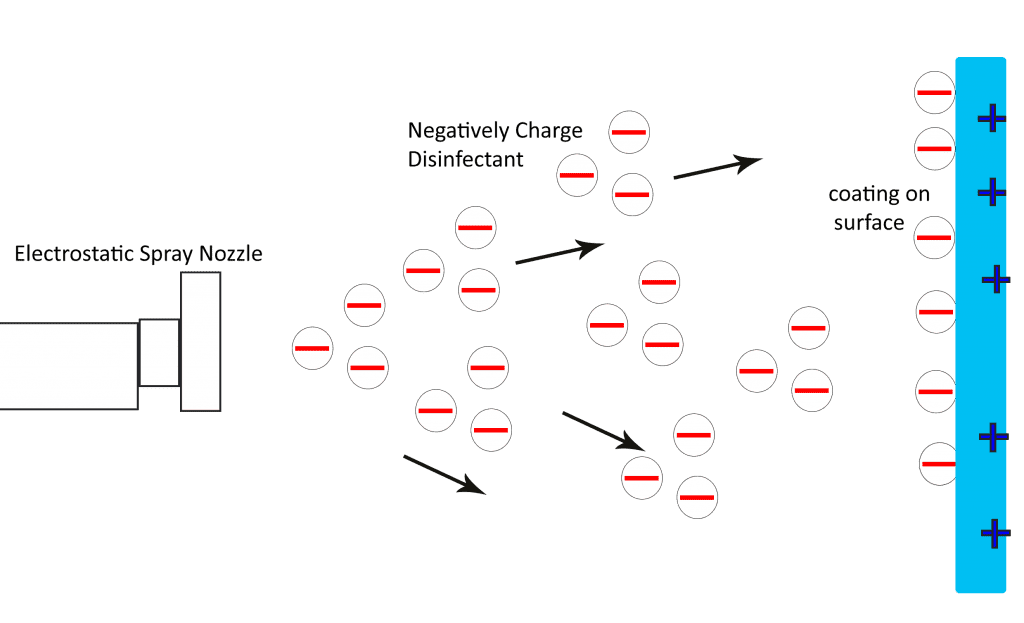 When sprayed, our TiO2 coating particles are negatively charged and is attracted to any surface, forming a uniform coating along the whole surface, protecting and providing self-cleaning functions to protect your business and work place
Normal / Cold ULV Fogger Disinfection Treatment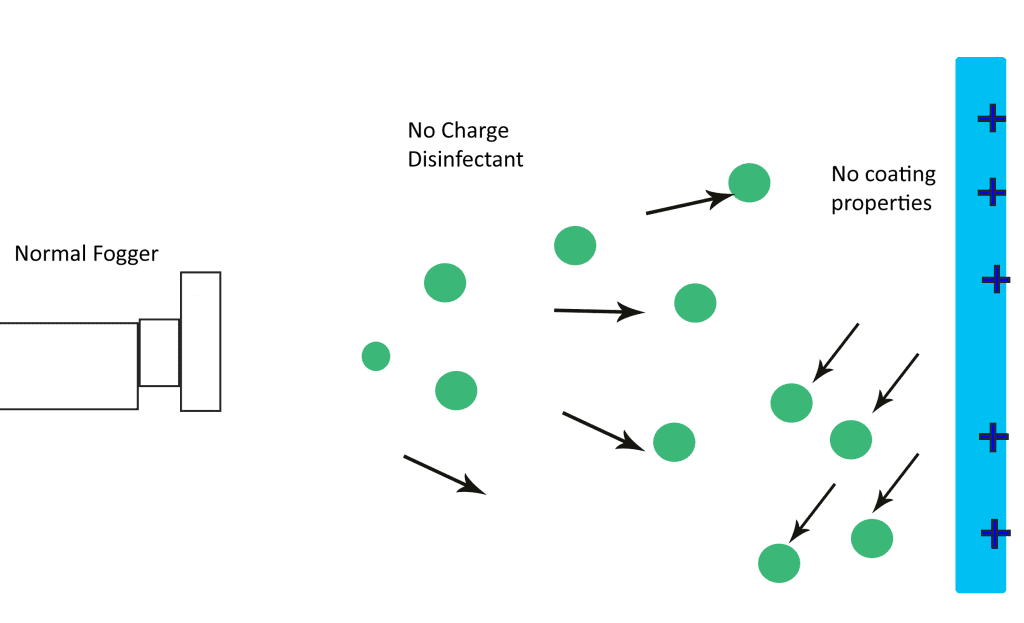 Normal cold fogging disinfection will not provide any coating properties as once evaporated, the surface is vulnerable to pathogen build up when not cleaned. This is the main difference in terms of effectiveness. For high contact areas, cold fogging disinfection is not effective.
What is TiO2? How does it work?
TiO2 coatings (when done correctly with an eletrostatic gun) have the ability of self-cleaning properties: When exposed to sunlight, TiO2 reacts with water to generate hydroxyl radicals, which break down organic molecules and microbes adsorbed on the surface.
TiO2 coating is perfect during pandemic situation where it is important high contact areas such as door handles must be consistently be clean.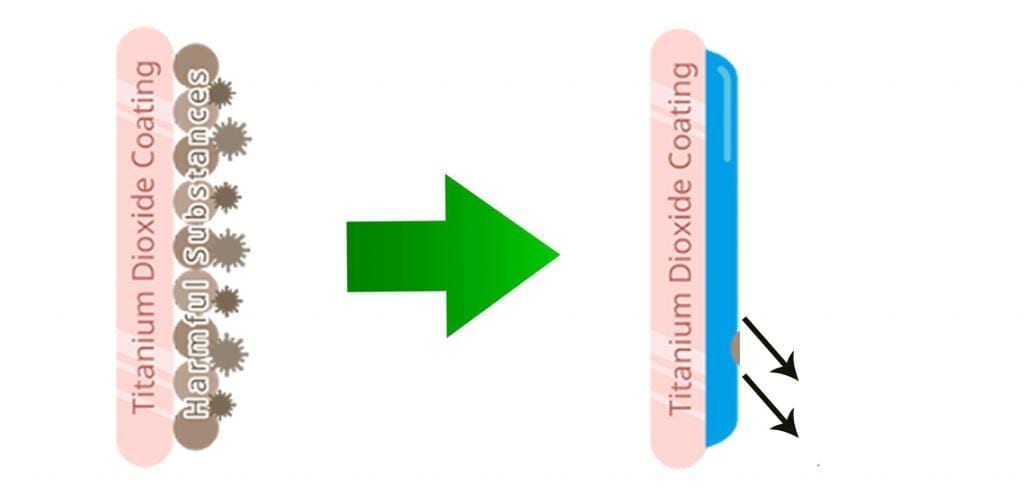 How does it self-clean and protect your workplace??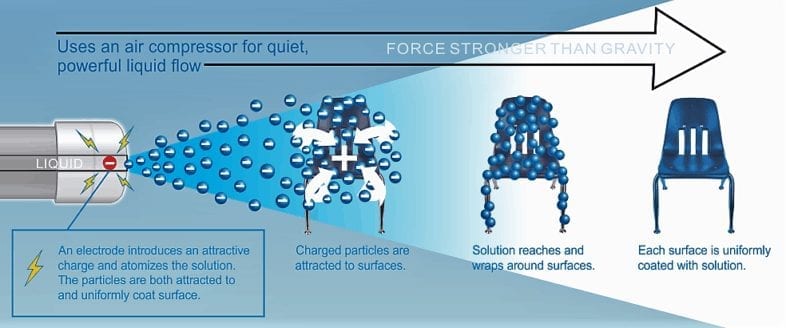 Coated areas seen a 56% reduction of dust deposition rate over the coated surfaces compared with bare surfaces after 7 days of soiling and contact.
Place of Usage for Tio2 coating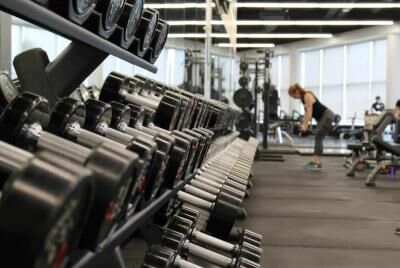 Gym is a high contact area. people are sharing gym equipment daily. It is important to coat all your dumbbell, machinery to ensure the safety of your gym members during usage period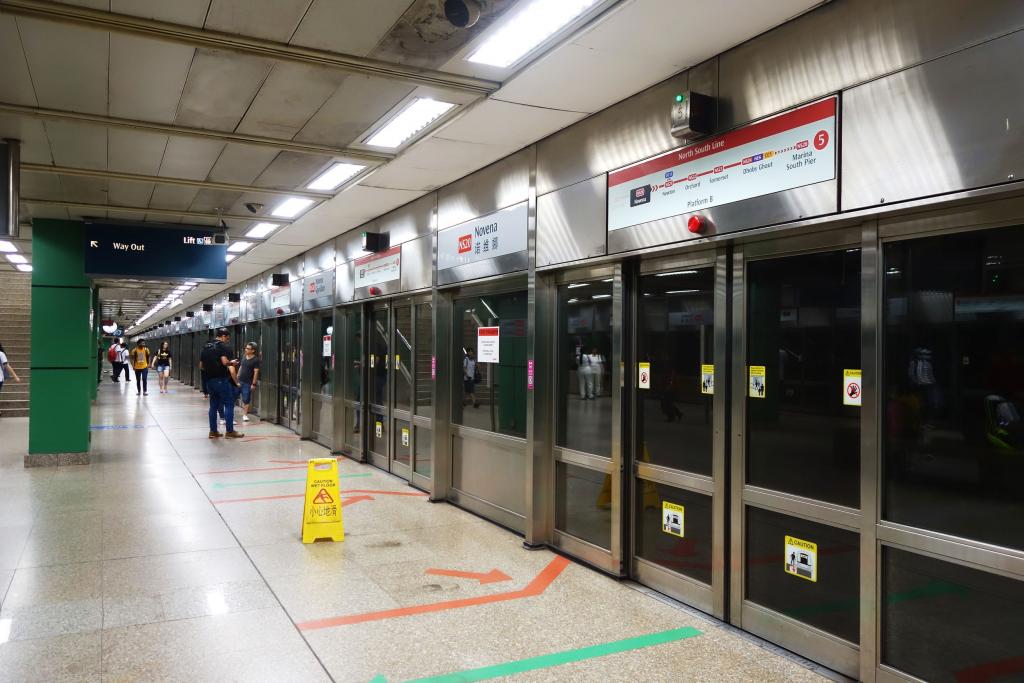 Public transport such as the subway and buses are used by thousands of people every minutes, and there is no time to disinfectant the areas daily. hence the usage of TiO2 coating is very beneficial.
Unique Properties of TiO2 Titanium Dioxide coating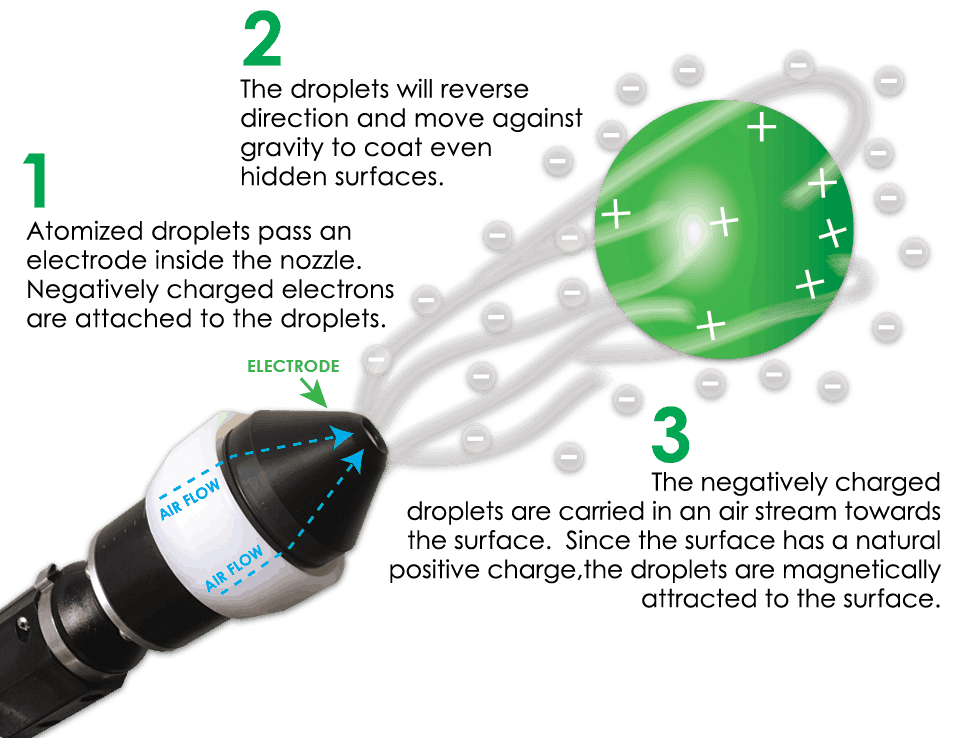 Pied Piper receives an average of 4.7 out of 5 stars ★★★★★. Read all our Reviews on Google or TRUST PILOT.
Pied Piper Pest Control Affiliations & Application
Most frequent questions and answers
Both! we do both here at pied piper! feel free to contact us for more information as it is important to have the correct equipment to use TiO2. not a normal ULV or cold fogger can be used to provide the coating
Just whatsapp us and we'll reply you as soon as possible! Do not worry. all our inspecitions are carried out professionally!
As the demand is at a constant high, usually it takes 7-9days to get the stock. Furthermore we're also consistently using it for our own contracts and clients. Do contact us quickly if you're interested
Check out our Blogs related to...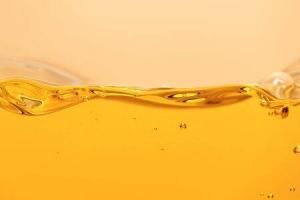 Keep your loved ones safe- COVID-19 Professional Disinfection Solution for Home and Office
Our Vaporise disinfection service can neutralise the threat of bacterias and viruses that are the prime causes of MRSA, colds, flu, measles, food-born illness, and many other sicknesses.