It itches so badly! Need tips on preventing Bed Bugs
It is no secret that we do not like bed bugs. Bed bugs cause bad itch and rashes on our skin and it is such a nuisance to get bitten one especially during holidays. As international travels increasingly becomes more affordable, we are constantly having weekend trips around the world. That increases your chances of getting bed bugs and causing them to migrate into your home. Many have been asking about tips on preventing bed bugs or how to avoid getting them. The true is, there isn't a way to prevent getting them. But there's a way to prevent getting them in your home.

Is it hard to solve Bed Bugs problems?
According to Pest control professionals, 76% of pest control technicians consider bed bugs one of the hardest pest to solve, more than termites, cockroaches & ants. Without the proper equipment and chemical, it is nearly impossible to fully eliminate bed bugs as they are very resisting towards residual treatment. Hence here in Pied Piper, bed bugs are eliminated by a ultra-low volume (ULV) Misting process, in which the high-temperature mist would penetrate the eggs and fully eliminate all the bed bugs.

There is no concrete way to prevent bed bugs as our daily activities consist of commuting through high-density areas such as public transport and office workspace. However here are a few precaution you can take in making sure you do not carry any bed bugs back to your home:

What are the Tips on Preventing Bed Bugs?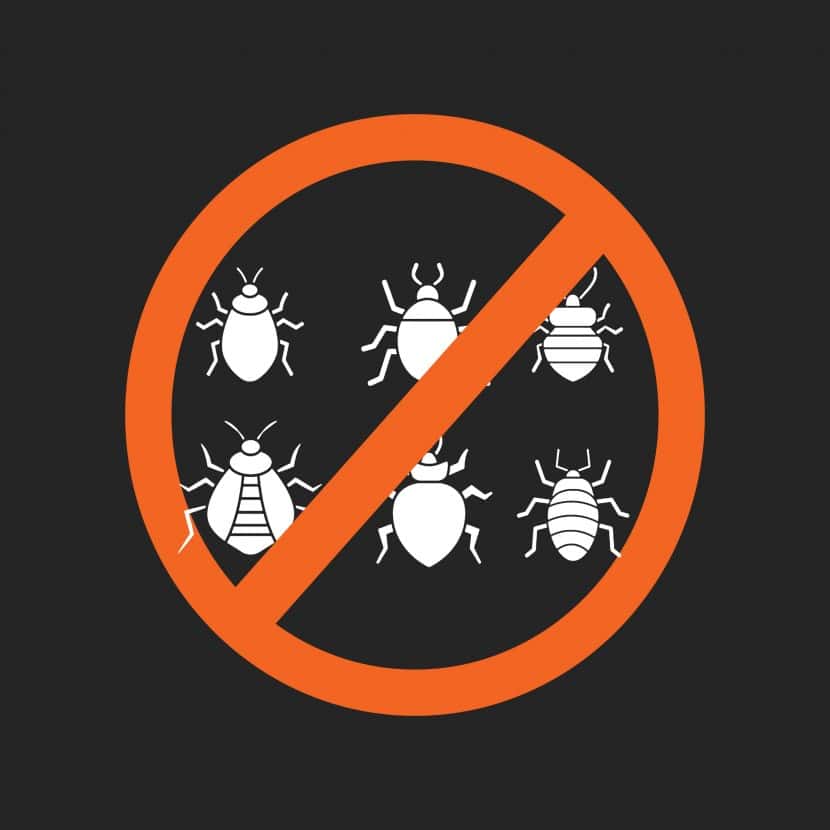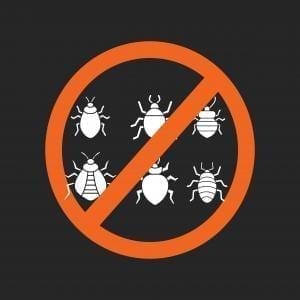 • Vacuum AND wipe suitcases after a vacation.
• Check bed sheets for blood spots.
• Bring a large plastic trashbag to keep your suitcase inside when in hotel
• Have a quick visual check of the bed before you sleep in hotels
• Never ever bring second-hand furniture, especially mattresses and box springs, into a home without conducting any form of bed bugs elimination treatment because most likely its infested with certain amount of bed bugs.
• Regularly inspect areas where pets sleep for signs of bed bugs as beds are common body to habour bed bugs.
Even if you do bring bed bugs back to your home through your clothes and luggage, most importantly is not to be in contact with any fabric items. If you just came back home, change to your home clothes before resting on the sofa/bed. Don't be a lazy person and plainly relax. You can never be too safe with bed bugs. Once the infestation starts, that is where you need to hire a professional pest control service to eliminate the problem.

Pied Piper solves bed bugs and fleas elimination through its misting process, which is perfectly safe for toddlers & pets as long as the 3 hours drying period is given. The chemical we use, Bayer Temprid as shown above, is highly effective towards eliminating the bed bugs. Once the treatment is done, follow the tips on preventing bed bugs as stated above. It is very common to get infested with bed bugs and if you need help in identifying bed bugs infestation, you can read more from our page on bed bugs elimination.
We do hope this answers your question! Feel free to navigate around Pied Piper website and get more info towards what you're looking for. Or choose to
whatsapp
us directly to book your appointment.
With more than 30 Years Experience, Pied Piper is Malaysia's No.1 choice for pest treatment. Our technicians are professionally trained to handle all type of Pest situations, ranging from Termites, cockroach to Bed bugs and fleas.